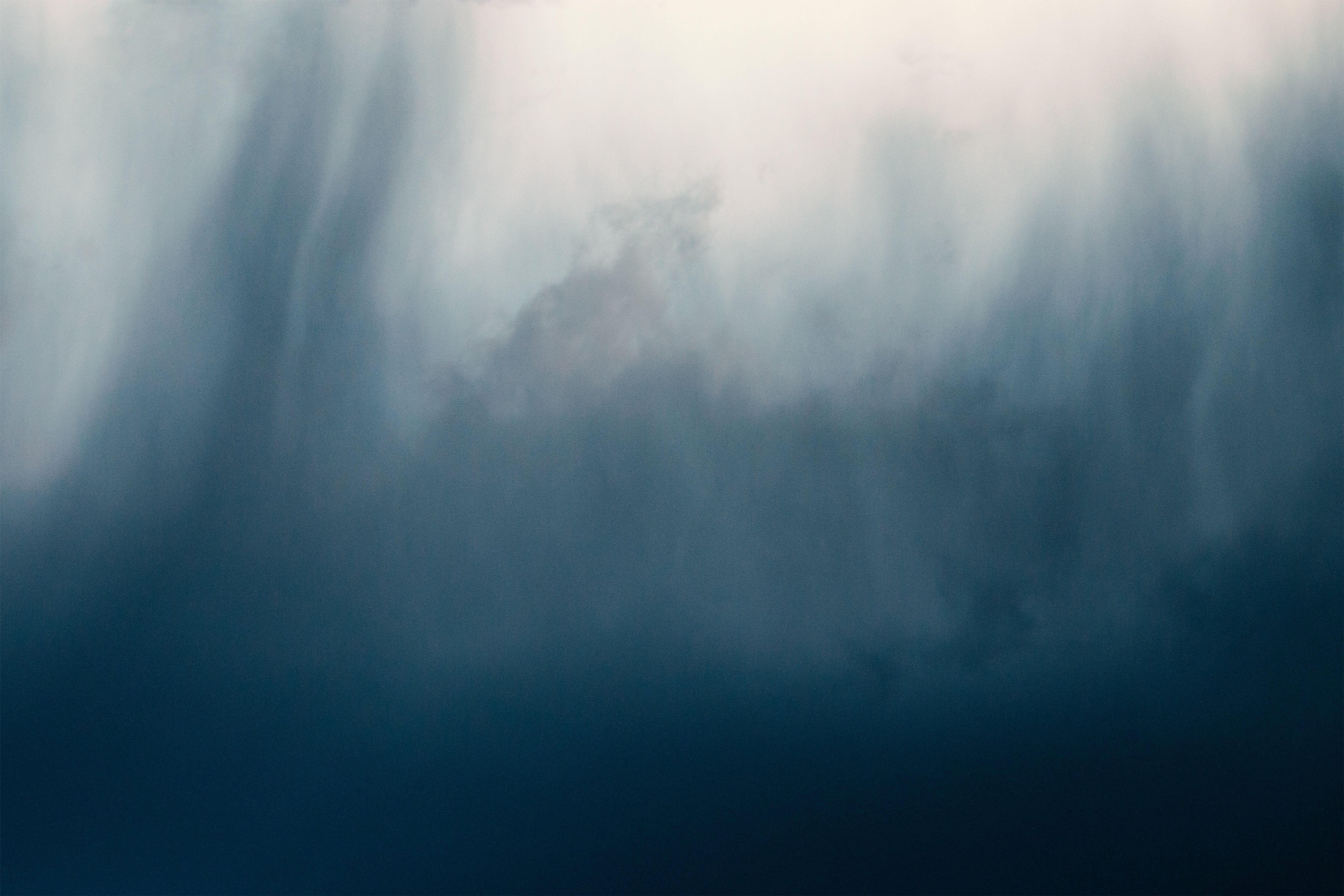 Commericial Blower door airtightness testing
Aerotight have successfully tested some of the largest buildings in Australia. Airtightness testing large commercial buildings is often complex and time sensitive. This requires detailed planning to ensure the test is conducted efficiently and the site team has the right information to be able to plan for the test. This ability to execute successful large whole building airleakage tests is what sets Aerotight apart from other testers. Additionally core to our ethos is to educate our clients so they can learn through process and implement on future projects.
We do not limit the type of building tested or its location. Preferring to take on the difficult, complex and isolated projects that challenge the team to develop new skills so we can pass them on to our current and future clients.
Some of our past project have been:
- Highrise mix use
- Apartments
- Large scale whole buildings
- Cold storage
- Warehouse
- Archive storage
- Office spaces
- Greenstar
- Defence projects
- Cleanrooms
- Data centres
- Underfloor plenums
- Building performance
Need more information?
It's not about fans, it's about the process
"Education is what remains after one has forgotten everything he learned in school" Albert Einstein.
We invest a significant amount of time into our clients, so they understand how to build airtight. Getting the right tools in the hands of the right people is how projects pass airtightness testing, ultimately the final test should be a formality, not a tragedy.
"The cheapest air barrier is a red pen" S. Maxwell
It is critical to understand what is going to be the air barrier in your project before you break soil. This allows any issues with the design to be adapted so that it does not create any issues at the end of the project. Building a hole in your air barrier is a common mistake if the documentation is not 100% which may lead to difficult and costly fixes at the end of the project.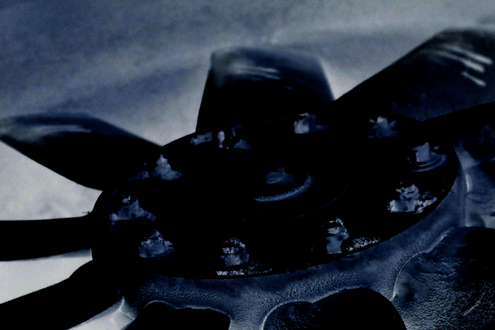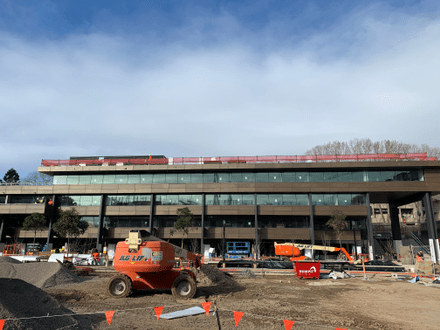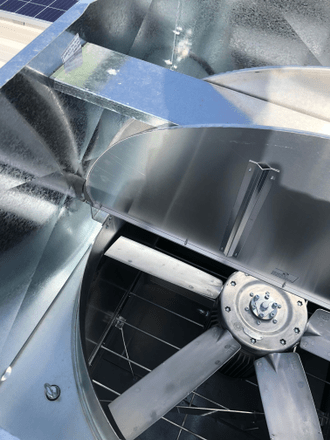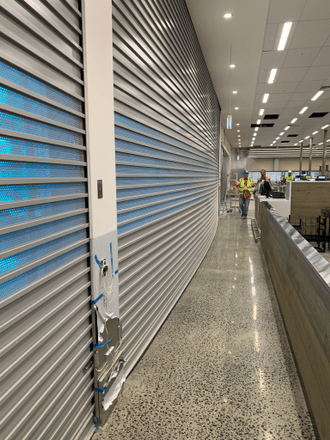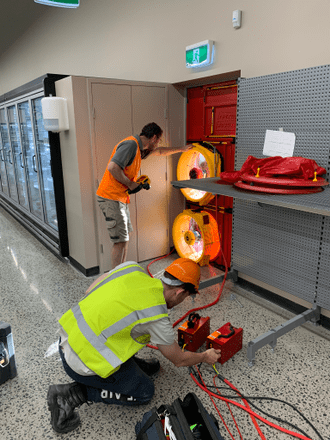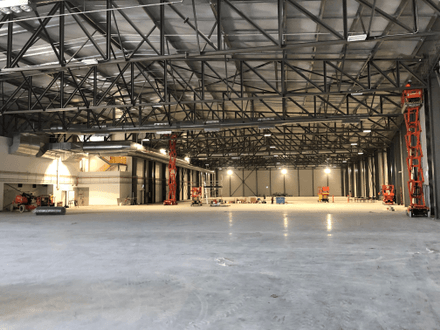 EEK, have to test but have done nothing?
Aerotight have worked on many projects that have missed the airtightness requirement and completed a building. While not ideal, there are some steps the builder can implement to mitigate this risk and correct any issues prior to running any testing. If you are in this situation, contact Aerotight to learn about our Builder Hacks to Airtightness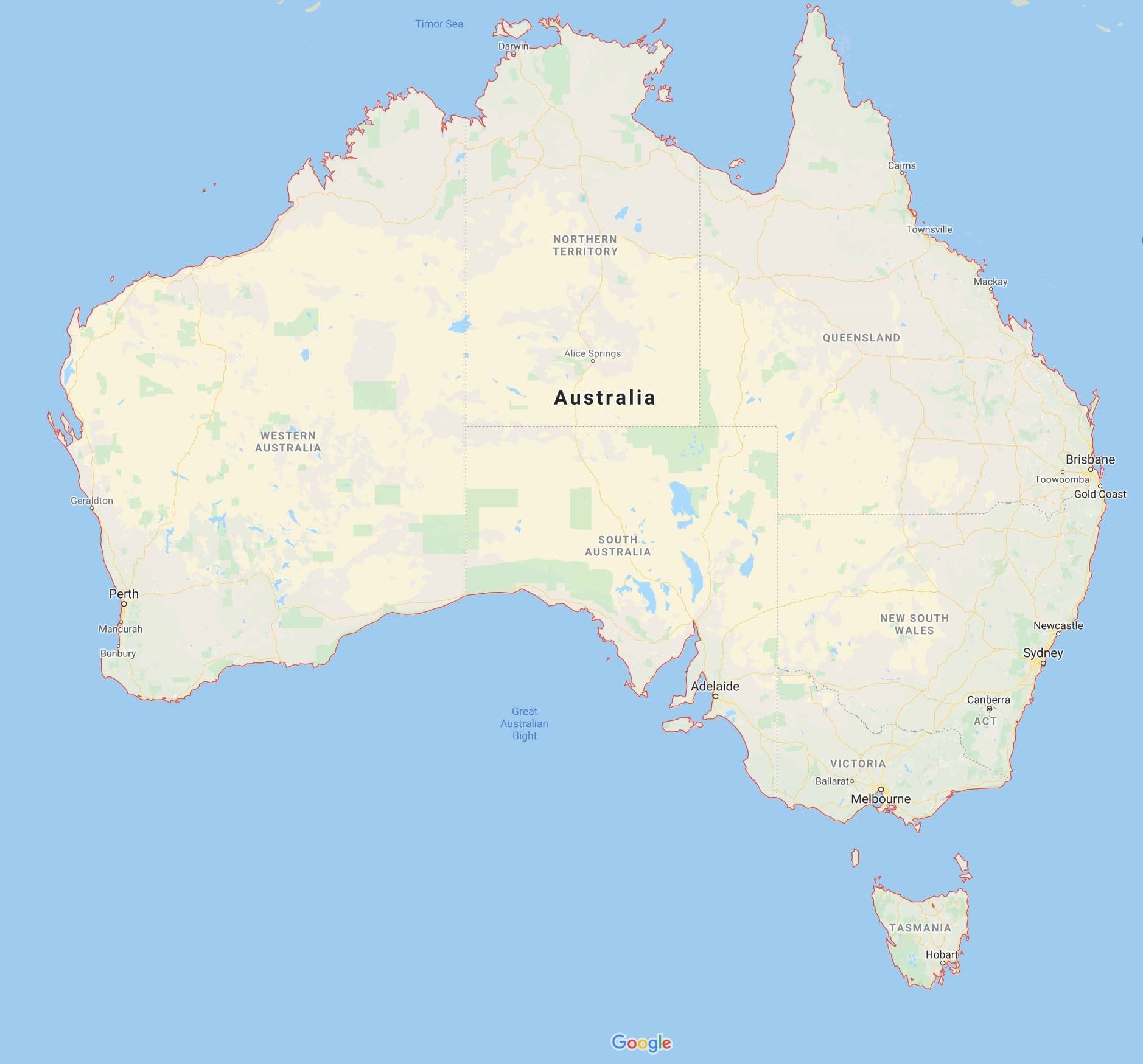 commercial testing services Australia wide
Our experience of testing projects around Australia has taught us that prevention is better than the cure. Educating teams is critical for a project team to be able to identify any issues with the air barrier, find the solution and implement it before it becomes a problem. We strongly believe that our 10 step workshop is must for any project team new to airtight construction.
Using our 20+ years in the construction industry and our construction management background, Aerotight will periodically inspect your site during the build. Each inspection enables us to identify any issues that have been missed by the team so they can correct issues before they get built out. If you would like to know more about this service please contact the Aerotight team.