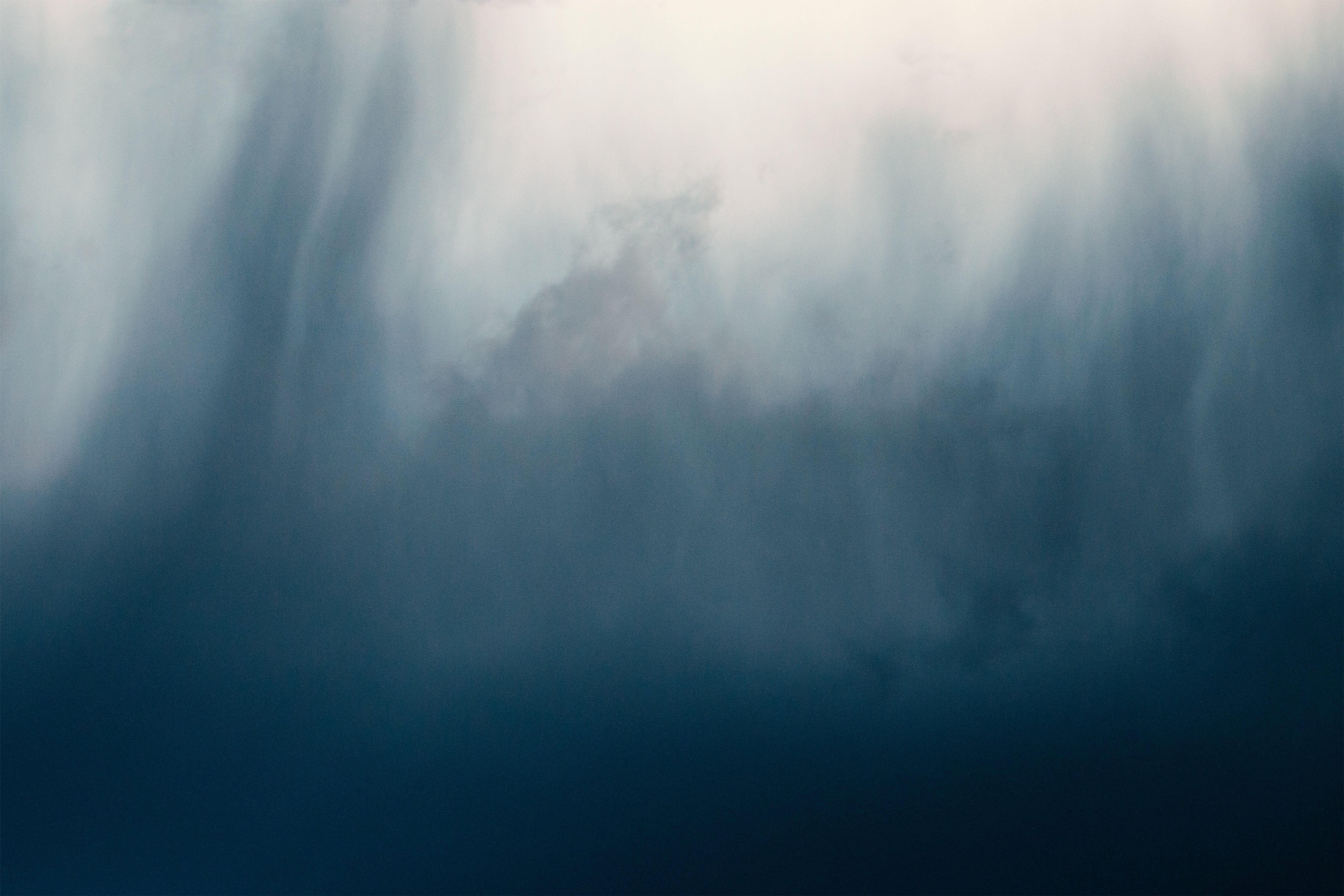 "Airtightness is sometimes a forgotten hero of energy efficiency and because of the high energy demands in data centres, any savings will be magnified significantly. The airtightness of many components and the ensemble is important in data centres or stand-alone racks." Calum Maclean
Data centres can have no down time and because of this, have redundancy built into the construction and operation of the centre. Having reliable power supply is critical to keeping the system operation without issues. Overheating of the equipment will affect the operational life span and add significant maintenance costs.
Knowing that the cooling system has capacity to cope the additional heating demands is always integrated into the design. Data centres that are not built airtight will always have a unknown on the effectiveness of this system. Setting an airtightness target enables the design team to deliver a more efficient design because an unknown is taken out of the equation.
If you would like to know more about airtightness of data centres contact Aerotight
HERE