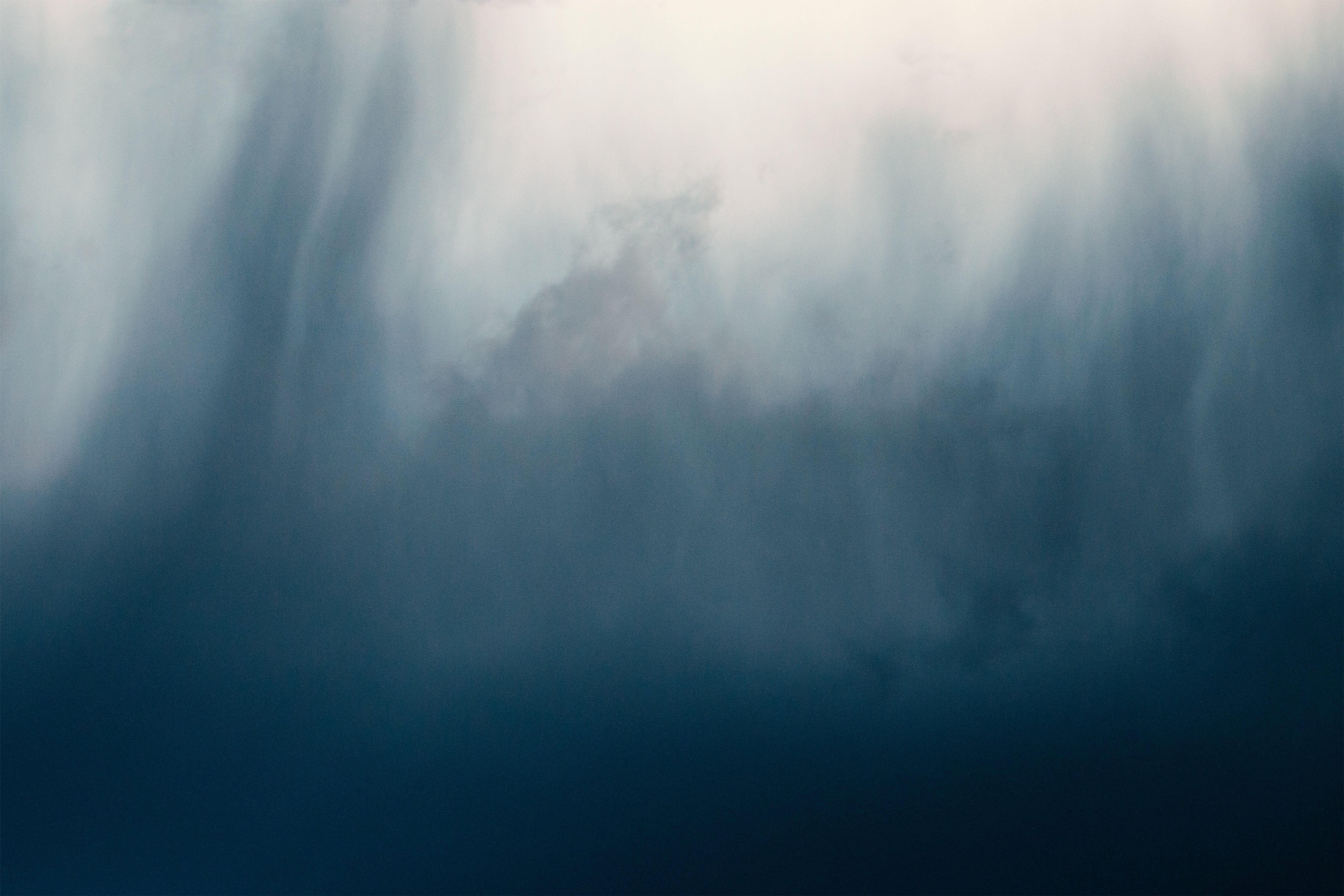 How will Air Tightness Testing work in Australia
I have been asked this questions a couple of times in the past and wanted to share my thoughts on how air tightness testing could be implemented into current construction planning and certification processes
Air tightness testing as a form of energy and construction quality has been regulated overseas for many years and while the concept is seen as unnecessary in Australia, it is one of the success stories of construction regulation. The good news is the NCC2019 has introduced air tightness testing in both volume 1 and volume 2 and its time we start having the discussion on how to implement it into the certification of a building.
Side note - The way each state and territory regulate building compliance and approval will differ, but essentially will follow the same path. For simplicity I will use the ACT because it is the system I best understand.
Before Building
When the Building Approval (BA) documentation is being collated and sent to the certifier for processing, the Design Air Barrier (DAB) needs to be documented/specified. The base line will be a permeability of 10m/h/m2 @50Pa as stated in the NCC2019 (this can change depending on the building type and climate zone). This will form part of the job file and need to be either on the drawings or as a separate document, similar to an EER certificate.
During Building
Once the building has commenced the builder will need to make sure they are building towards the DAB. This is done by sealing holes, making sure the trades are doing the same, choosing the right materials, installing door seals taping joints in sarking/around windows, installing dampers. This is very similar to installing the correct insulation in the floor, walls and ceiling as required by the EER, but a more holistic approach to building because it not just one thing.
Testing the Building
Once the building is complete, or at a stage where the builder is confident a test can be conducted, its booked in and tested. The test is a pass or fail, there is no grey area, no alternative solution or expert determination that can override the test results. The timming of the test is up to the builder but a logical place to start is when the building is close to 100% complete because its is very hard to test a building without a front door, all the defect and seals installed etc. After testing a certificate is issued to the builder indicating the building has passed and it goes in the job file. Once the certifier has all the relevant documentation everything is sent of to ACTPLA and a Certificate of Occupancy is issued.
And that's it……Not quite?
Failed Building
Remember it's a pass or fail. If your building fails, you must go and find the problem, fix it and retest. If a standard house is built to Code, no short cuts have been made, things being forgotten, achieving a permeability of 10m3/h/m2 without any issues. When the quality of work is sub-standard, there is unfinished works or lots of defects as still to be done getting that pass can be a bit more of a challenge. By Andrew Champness