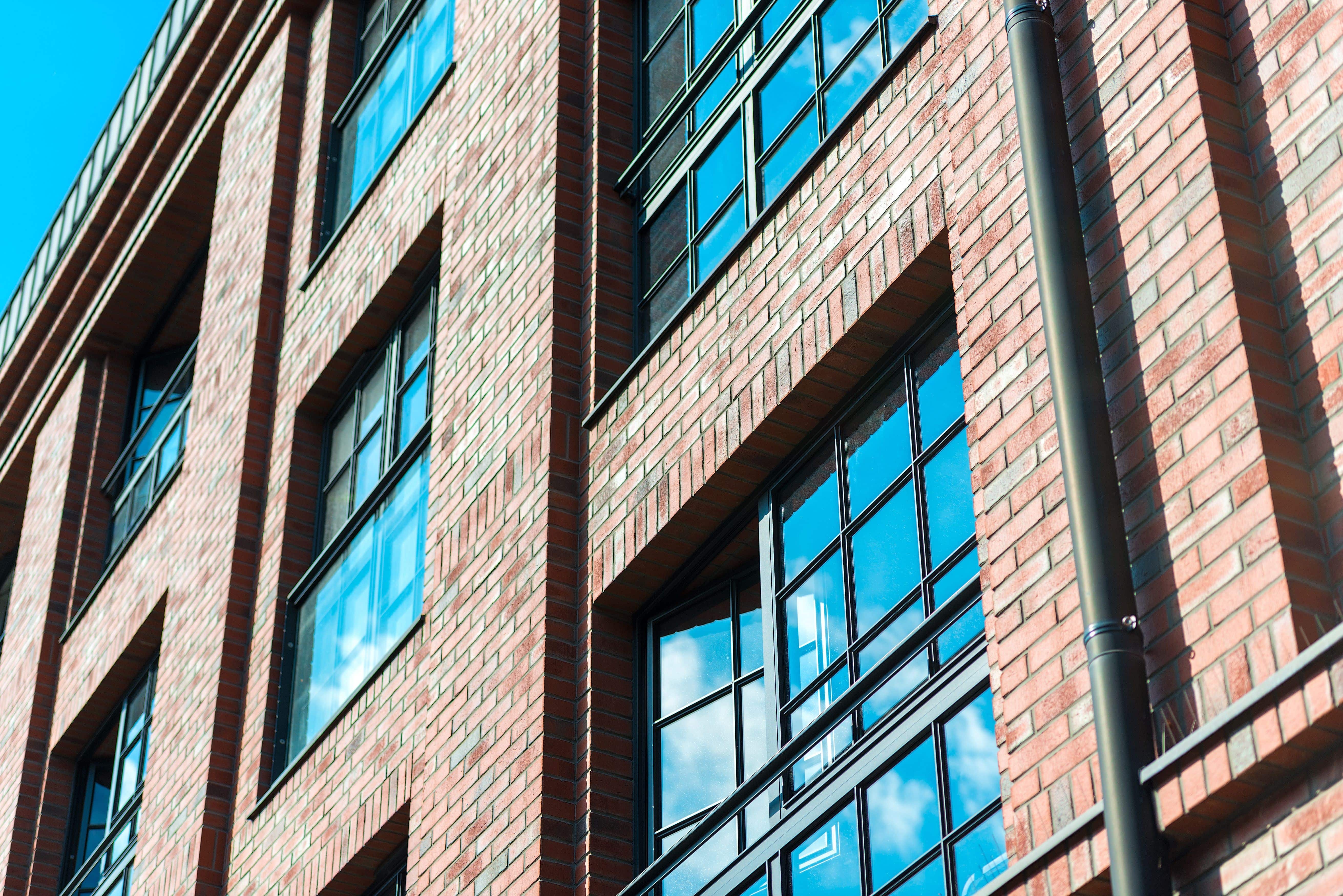 Reduce how the smoke gets in
Bushfires season is starting earlier, lasting longer and with more intensity each year. The smell of smoke outside is pretty common during summer but the smell of smoke inside our homes can be a worrying sign you have a major air leakage problem.
Aerotight are expects in Building performance and air leakage detection and can analyse your home, pinpoint leakage points an get them sealed them up to keep your family breathing easy this summer. Not only will the improve the air quality inside by reducing the amount of smoke leaking in, it will reduce you energy consumption by stopping air from leaking out.
If you want to find out more contact the team at Aerotight or download our Free Smoke sealing guide 1.1