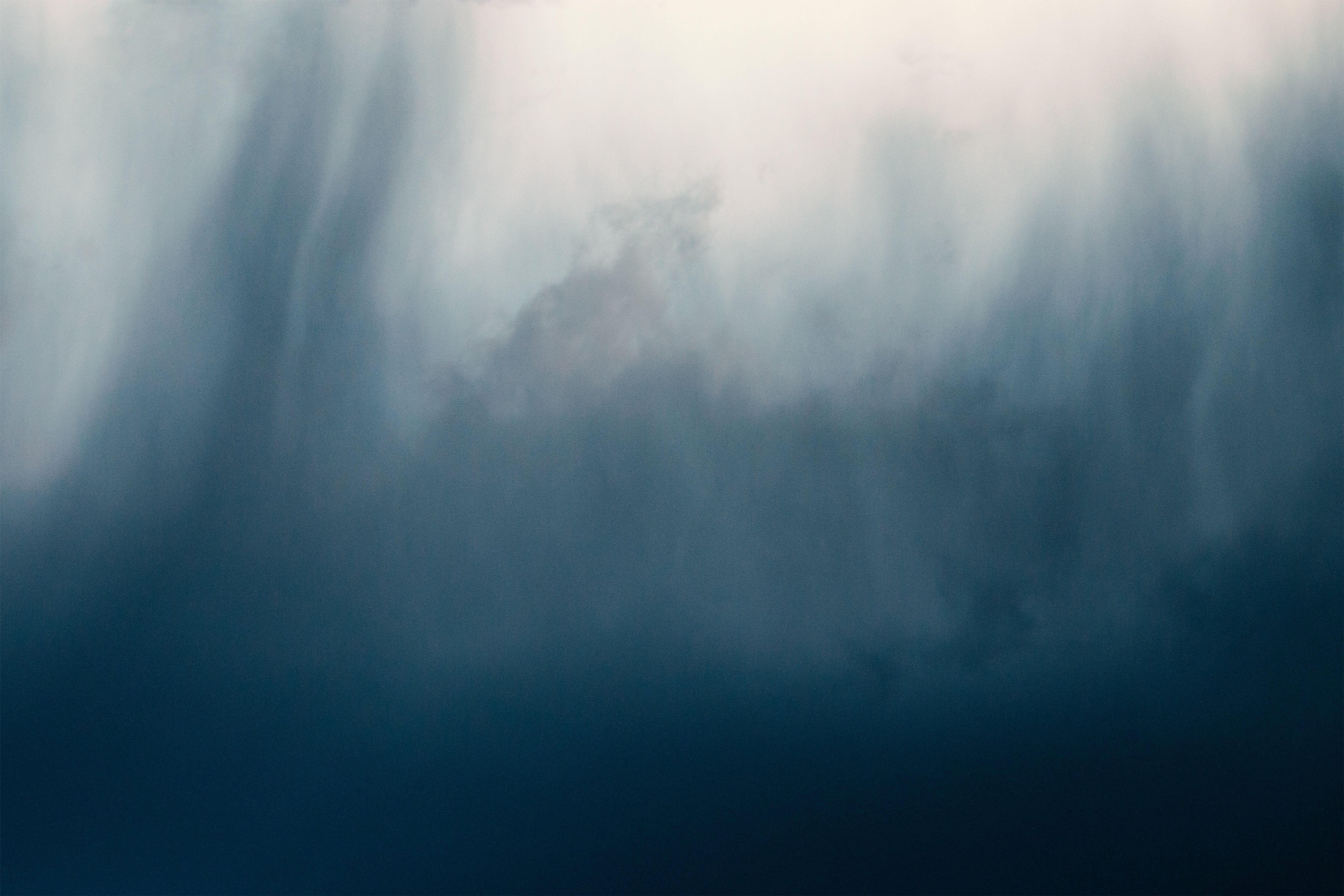 So what is blower door testing?
In its simplest form a blower door test is four things a fan, a gauge, a tester and an envelope. The reason for doing a blower door test is to calculate how much air can be forced through the envelope. Its primarily used for compliance of building performance and construction quality. It can do many other things but these are the main two reasons.
The fan blows or pulls air into the envelope, the gauge measures the pressure inside the envelope and compares it to the outside pressure. Because we know how much air is flowing through the fan and we know the pressure difference between the inside and out side we can calculate how leaky the building is, and that's it.